Farm To Tub Bar Soap - Lavender Lemongrass
PRODUCT #LLSLLG
Created by hand with a blend of Shea Butter and sustainable, rainforest-friendly, Organic Palm, Olive and Coconut Oil, our Farm to Tub soaps clean, nourish, and hydrate skin. The blend of Lavender and Lemongrass Oils reduces redness and inflammation, kills bacteria, detoxifies skin, and leaves you smelling incredible.
All of our ingredients are incredible, but these are the stars of the show:
Lavender - reduces redness, kills bacteria, and is known for its calming and healing properties.
Lemongrass - reduces inflammation, kills bacteria, detoxifies skin and is a natural deodorizer.
Olive Oil, Water, Coconut Oil, Sodium Hydroxide, Organic Palm Oil, Shea Butter, Fragrance, Lavender and Lemongrass Essential Oils, Mica.
Massage to lather, apply generously to damp skin and then rinse.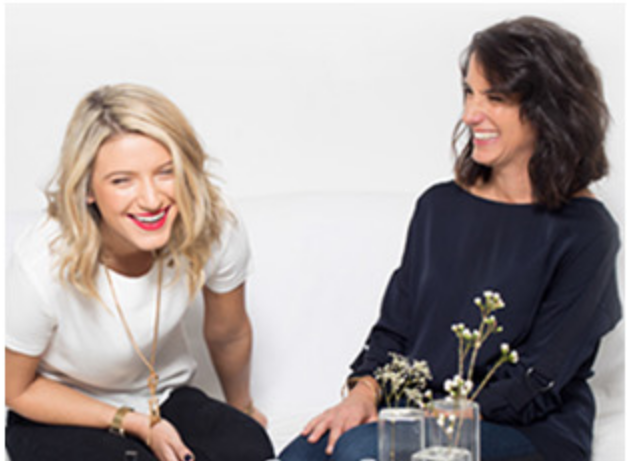 Incredible makeup and skin care for everyone…
At LimeLife, we empower people to achieve their goals and dreams and to inspire others to do the same. Our family-owned company was founded in 1952 to provide professional makeup to the stage and film industry. Now we are expanding our reach to help women and men everywhere look their best every day with our all natural skincare line and personalized makeup palettes.
Be Amazing Every Day with LimeLife! Michele Gay & Madison Mallardi
Co-Founders | Aunt & Niece