LimeLife Liquid Sunshine
PRODUCT #AAHLIQSUN
This liquid bronzer is a great way to add some "sunshine" to your skin. It has a bit of sparkle so it will catch the light and make you look luminescent. Gorgeous on legs, arms, and décolleté.
"This product comes from a professional manufacturer who gave us the liquid and said, ""we were holding this little, secret formula and this feels like the right time."" We agree, it does feel like the right time for a little Liquid Sunshine. "
Deionized Water, Carbomer, Glyceryl Monstearate, Ceteareth 100, Petrolatum, Caprylic/Capric Triglyceride, Octyl Methoxycinnamate, Benzophenone - 3, Dimethicone, Cetyl Alcohol, Ginkgo Biloba Extract, Aloe Extract, Sorbitol, Aloe Barbadensis Extract, Coffee Iron Oxides, Isopropyl Alcohol, Isododecane, Hydrogenated Methyl Abietate, Tocopheryl Acetate. May contain: Mica, Titanium Dioxide, Urea, Phenoxyethanol, Ethylhexylglycerin, Triethanolamin, Imidazolidinyl Urea, Fragrance
Can be used on face and body for immediate, tanned results. Only a small amount is needed to achieve gorgeous results. After it dries, application can be repeated to achieve a darker effect. Will last up to 12 hours. Not a self tanning lotion.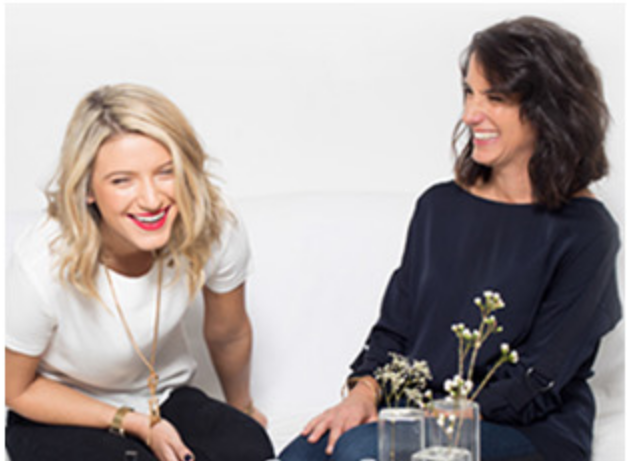 Incredible makeup and skin care for everyone…
At LimeLife, we empower people to achieve their goals and dreams and to inspire others to do the same. Our family-owned company was founded in 1952 to provide professional makeup to the stage and film industry. Now we are expanding our reach to help women and men everywhere look their best every day with our all natural skincare line and personalized makeup palettes.
Be Amazing Every Day with LimeLife! Michele Gay & Madison Mallardi
Co-Founders | Aunt & Niece