Clean Act Brush and Sponge Shampoo
PRODUCT #LLCC
Clean, condition, and restore your tools with Clean Act Brush and Sponge Cleanser. This formula uses pure, chemical-free and vegan ingredients including Tea Tree Oil and Natural Coconut Oil to gently clean and sterilize your brushes and sponges.
This brush and sponge shampoo was designed by London Brush Company to clean and restore your tools using the purest ingredients. The formula is vegan and chemical free, making it the safest choice for you, your tools and the planet. Clean Act brush and sponge shampoo uses antibacterial elements such as tea tree oil and natural coconut oil to deeply clean and condition synthetic and natural brushes without compromising the integrity of the hairs. Wet, swish, rinse, and watch your tools Come Clean right before your eyes.
Vegan Coconut Purified Water, Natural Coconut Oil, Palm Oil, Sea Salt, Sodium Hydroxide, Tea Tree Essential Oil
Wet brush or sponge in warm water, swish over soap to create a lather, and gently swirl bristles on the palm of your hand. Rinse well with water and then squeeze. Repeat rinse if necessary. Dry flat on a paper towel. Clean as often as needed.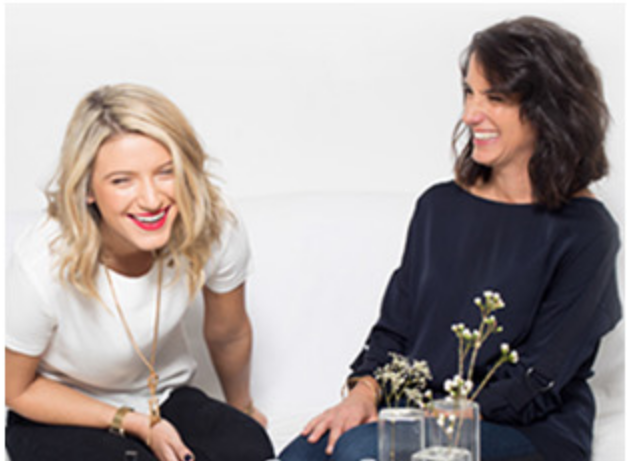 Incredible makeup and skin care for everyone…
At LimeLife, we empower people to achieve their goals and dreams and to inspire others to do the same. Our family-owned company was founded in 1952 to provide professional makeup to the stage and film industry. Now we are expanding our reach to help women and men everywhere look their best every day with our all natural skincare line and personalized makeup palettes.
Be Amazing Every Day with LimeLife! Michele Gay & Madison Mallardi
Co-Founders | Aunt & Niece