LimeLife's 6th Annual Ugly Sweater PartyMeet our Co-CEOs and Co-Founders, Michele Gay and Madison Mallardi, as they introduce you to our 2021 Holiday Gift Sets, appropriately titled My Favorite Things. Click the Watch Now button to join the Party!
Our Products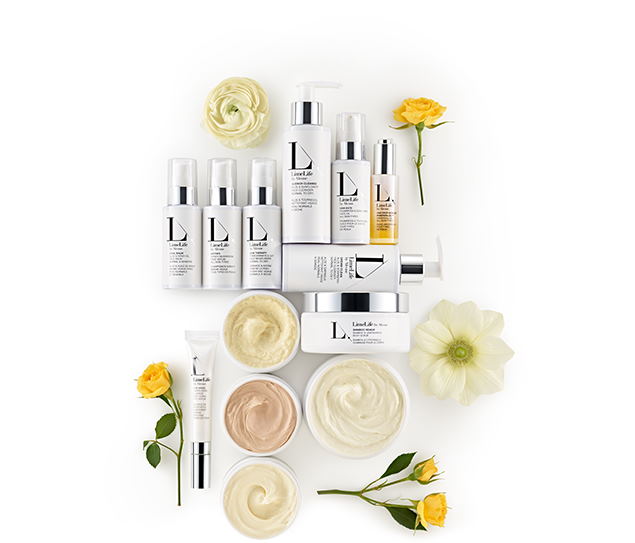 Natural

SKIN CARE

Feel empowered knowing that all of our skin care is not only free of harmful chemicals and unsafe ingredients, but that it actually works. Because we're always curating and adjusting, bringing you the products that bring out your true beauty.

Shop now
About Us

For nearly 70 years, our family has helped everyone from big-screen makeup artists to bare-faced novices discover their perfect products.
But our celebration of beauty goes far beyond just cruelty-free makeup and all-natural skin care – it's about building each other up.
Because we all agree that beauty is more than what we do. It's who we are, inside and out.
YOUR GOALS YOUR WAY
You Love

Today, our LimeLife family includes an incredible community of Beauty Guides. What began as an informal referral system has grown into a powerful opportunity to help others uncover their own inner confidence and outer radiance.